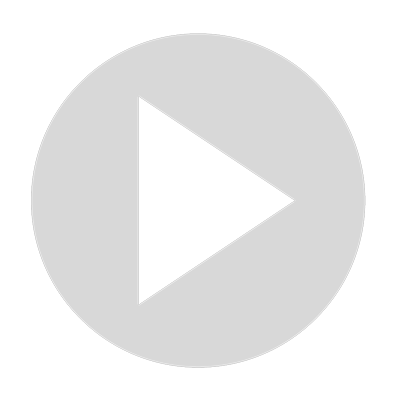 25+ Stunning Living Room Decor Ideas You'll Love
Are you looking for some inspiration to decorate your living room? If so, you've come to the right place! In this blog post, we've gathered a collection of 25+ stunning living room decor ideas that you're sure to love.
From chic and modern designs to cozy and traditional looks, there's something for everyone in this roundup. So, whether you're looking for a complete overhaul or just a few simple tweaks, you're sure to find something to inspire you.
So, what are you waiting for? Keep scrolling to check out our 25+ favorite living room decor ideas!
Show More
Show Less