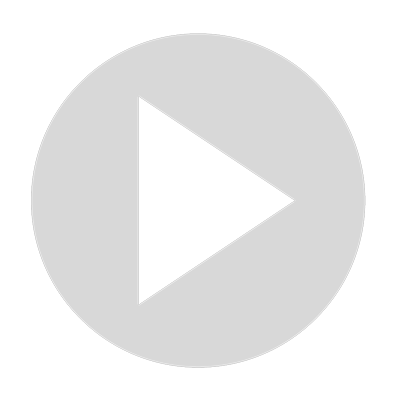 25 Elegant Kitchen Cabinet Designs You'll Love
When planning a kitchen remodel, one of the first things you need to think about is the design of your kitchen cabinets. Cabinet design can be a daunting task, but it doesn't have to be. With a little planning and some professional help, you can easily find the kitchen cabinets design that will be perfect for your kitchen. 
Keep watching to learn more about kitchen cabinets design, including the different types of cabinets and the different features that you can choose from. You'll also find tips on how to select the right kitchen cabinets for your home and how to get the best deal on kitchen cabinets.
Show More
Show Less